WELCOME TO EUROAQUA
EUROAQUA is a brand from SAKKTHI POLYMER is an ISO 9001:2015 company. We specialize in manufacturing piping product and fittings for a plastic piping system of pressure and hot water (heating) distribution, main products are PPR PIPES, PPR FITTINGS, PP-R PIPES & FITTINGS, PP-RCT PIPES & FITTINGS, ABS & ENGINEERING POLYMER TAPS, PVC FLEXIBLE SUCTION HOSES, BRAIDED HOSES, IRRIGATION PIPES, etc.
Our manufacturing facility in India is set in 25 acres of land at SANKARI on NH 47 between Salem & Erode of  Tamilnadu State.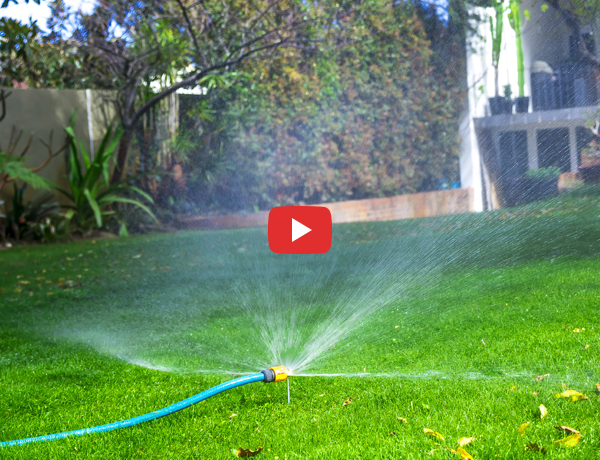 ABS & Engineering Polymer Taps & Bath Fittings
Colorful Range of Plumtek & Planet Products:
Taps
Faucets
Valves
PVC Connection Tubes
Showers
Accessories
HOSES
Our Excellent Range of Hoses
Suction Hoses
Braided Hoses
Section Hoses for Hot & Cold Water application
PVC Connection Tubes
Industrial Hoses
PPR – Pipes & Fittings
We are the complete and largest manufacturer & exporter of PP-RC pipes & fittings in India, we warmly welcome the partners all over the world, welcome your visit and cooperation!
EUROAQUA® PP-R PLUMBING TECHNOLIGY will be your correct choice!
Get in Touch
If you want to get more info, ping us now